SAFETY AND EFFICIENCY MEETS COMFORTABILITY
LM-Activator™ use is easy for the child
When the teeth are changing, LM-Activator™ gently guides the teeth and jaw towards a healthy growth.


Prevents the malocclusion from becoming more severe
Use of LM-Activator™ supports the natural growth of teeth and jaws
Further treatment may not be needed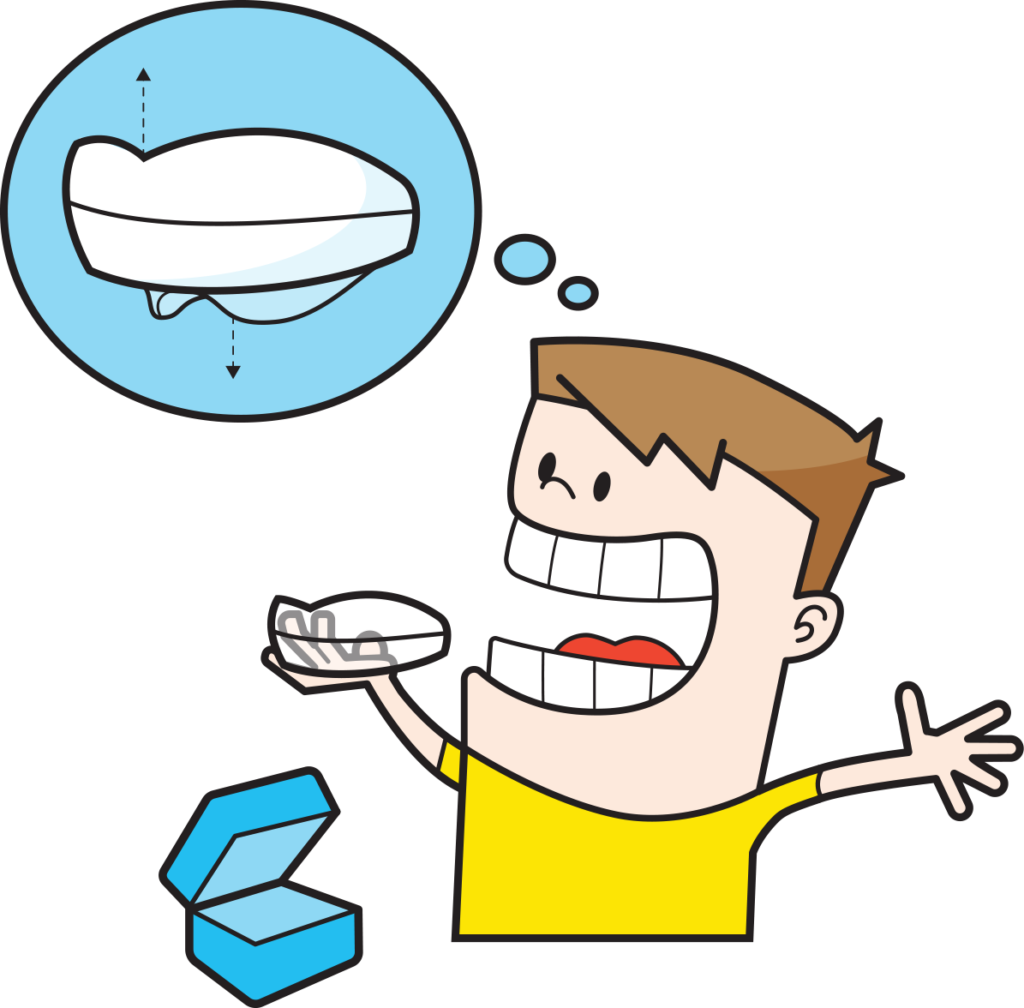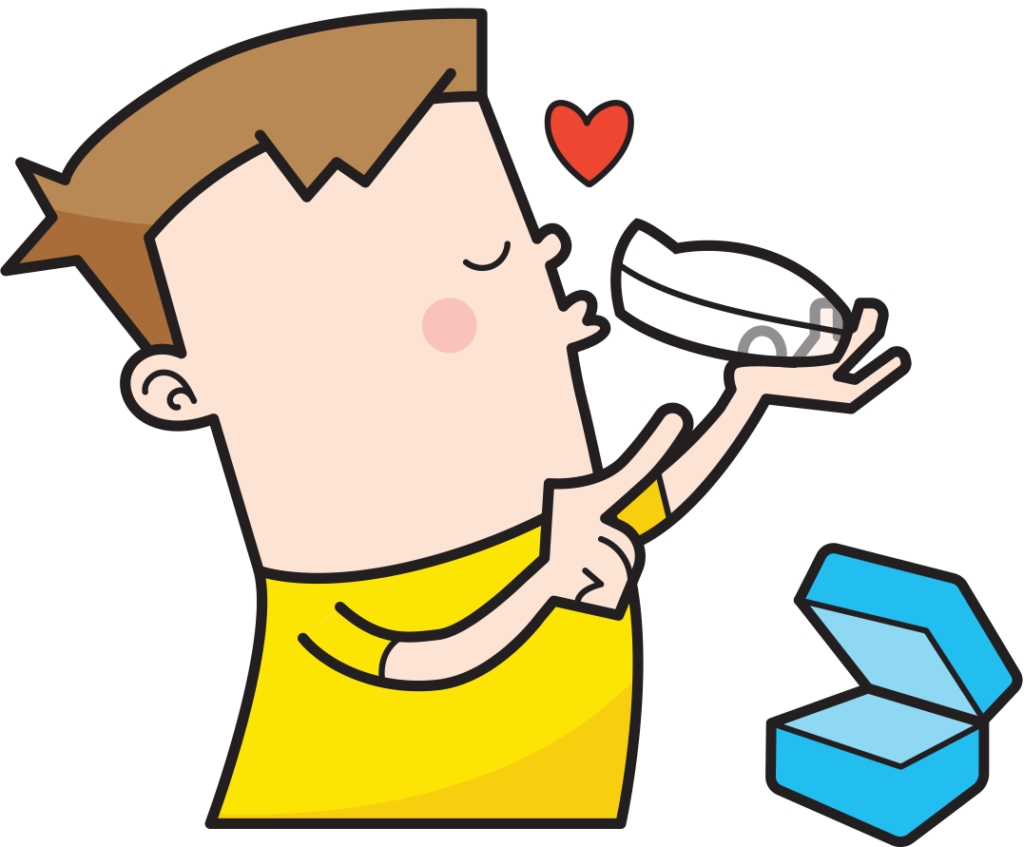 Comfort
Silicone is naturally soft and flexible
Anatomically rounded tooth slots
Gentle treatment for children
Safety
100 % additive free, safe in long time use
No need for emergency visits because of the soft silicone material.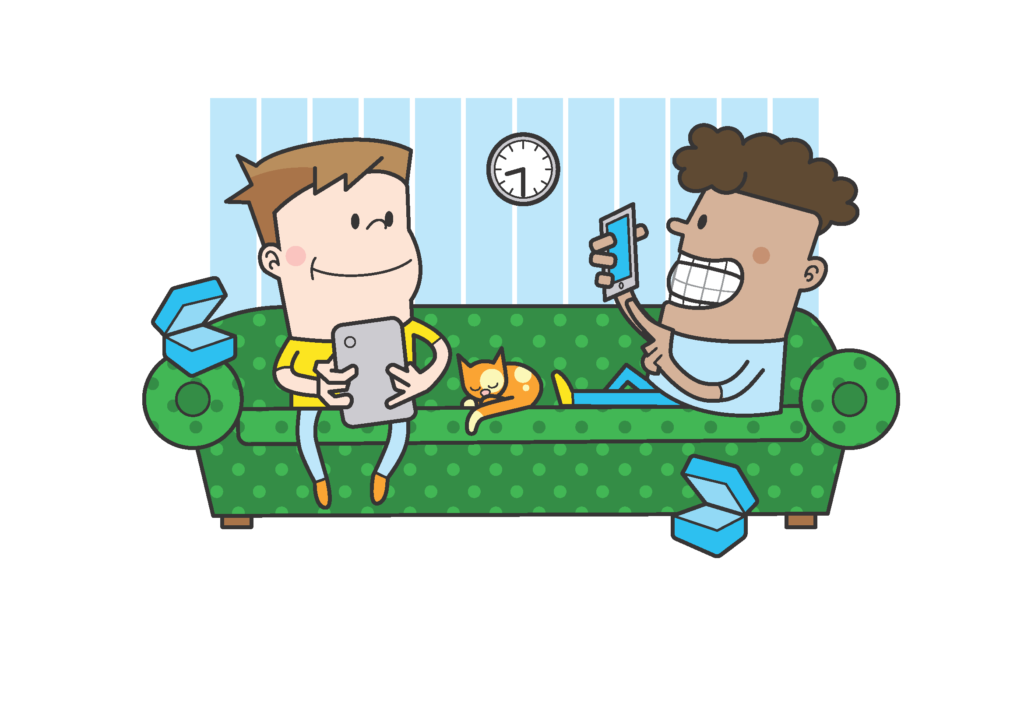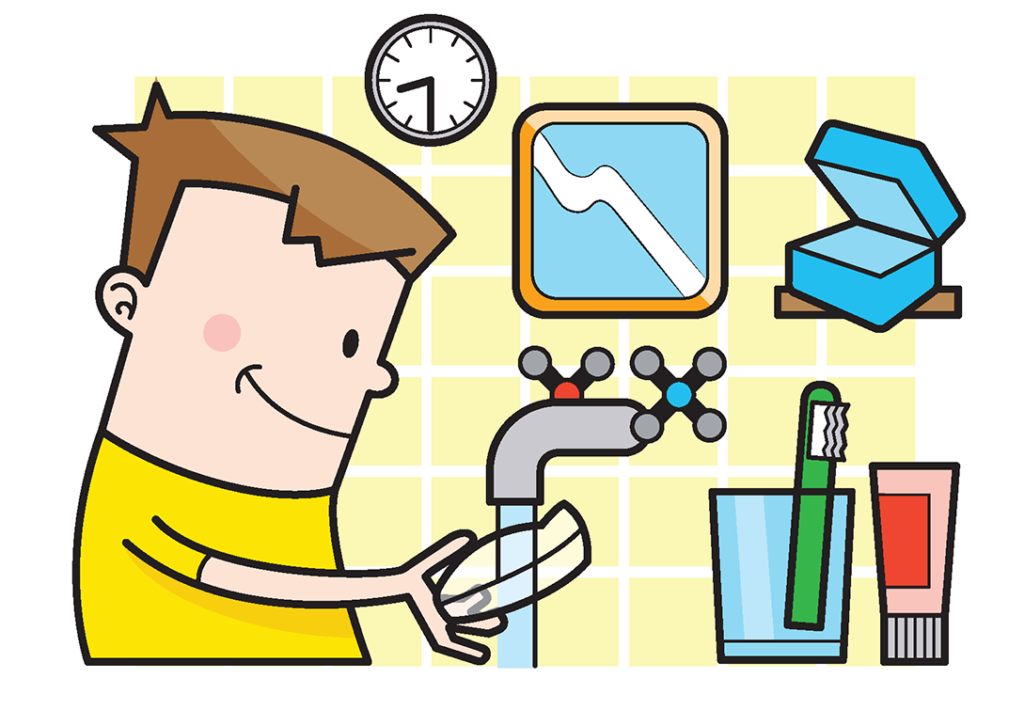 Hygienic
Daily rinse with water is enough.
Can be immersed in boiling water.
Savings
More expensive and complicated treatments later may be avoided or the further treatment can be easier.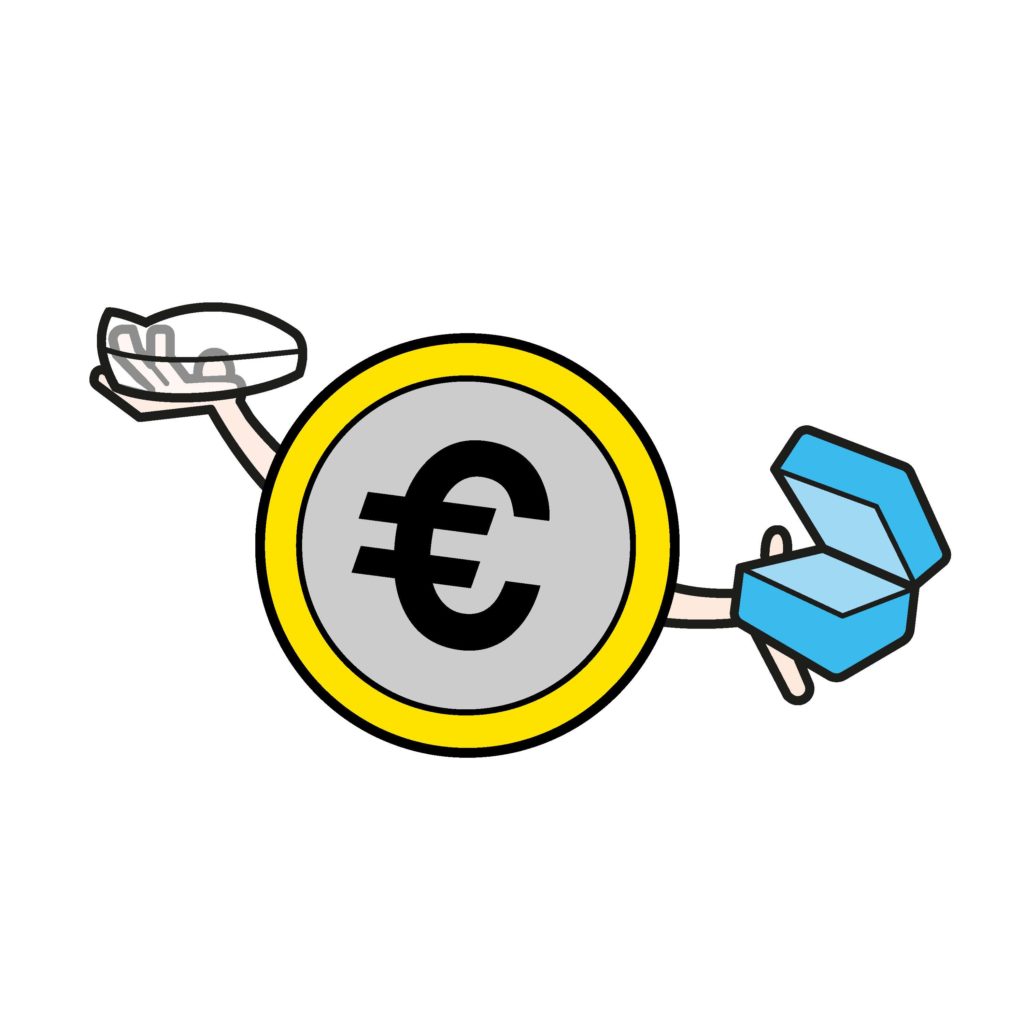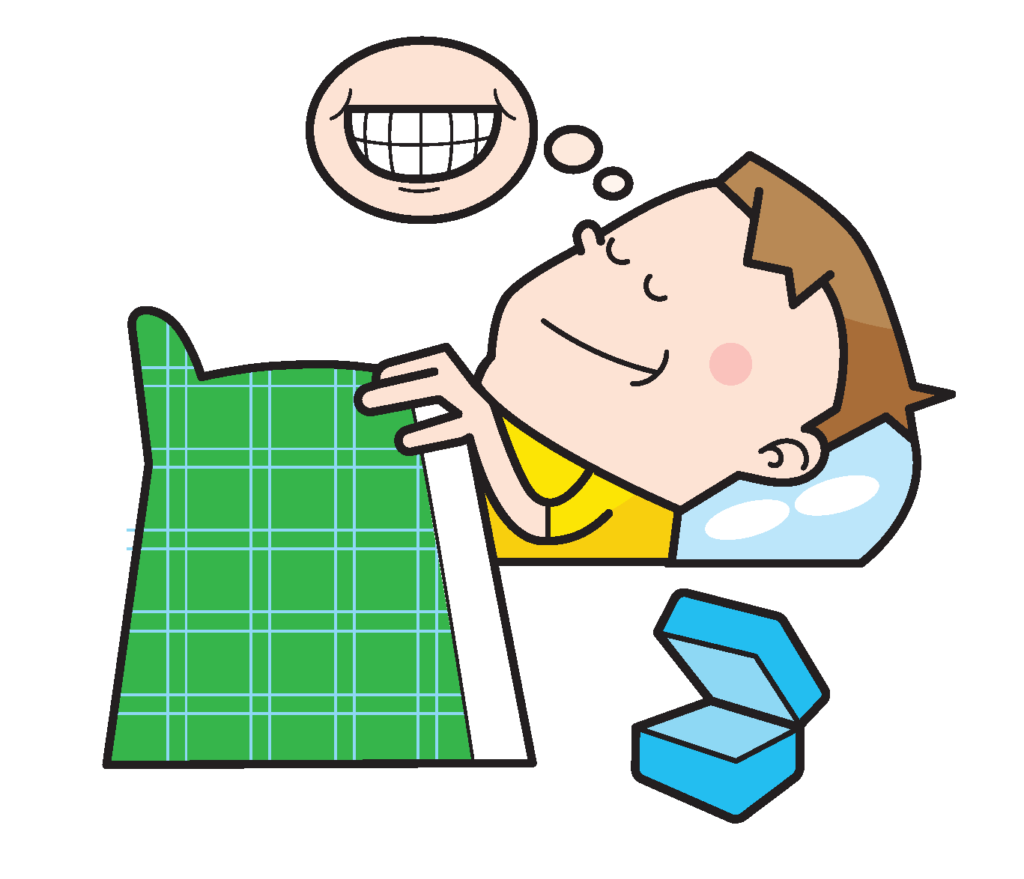 Removable and used mostly while sleeping
Allows eating any food
Allows practicing any sport
Not visible to others

Note! Store LM-Activator™ in the box when not used and keep it out of reach from pets!