CLINICAL CASE RESULTS
LM-Activator™ has proven to be effective in treatment of malocclusions at different dental stages. These before and after cases are examples of patients from all over the world who have been treated with LM-Activator™.
These clinical cases are for educational purposes only. Individual results vary and parents/patients should consult their dentist for expected results.
Overjet 1)
Deep bite with palatal impingement 1)
Single tooth anterior crossbite 2)
Crowding 3)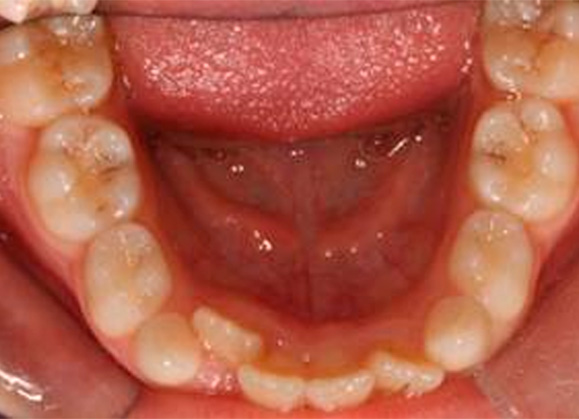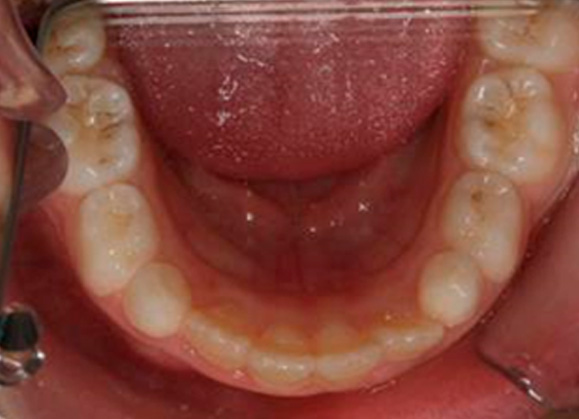 Angle Class II, Deep bite, Overjet 4)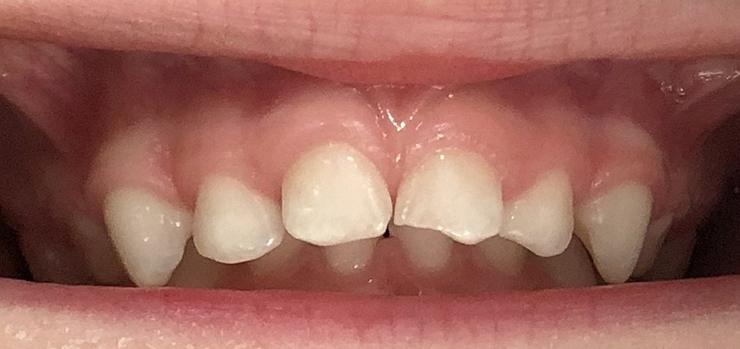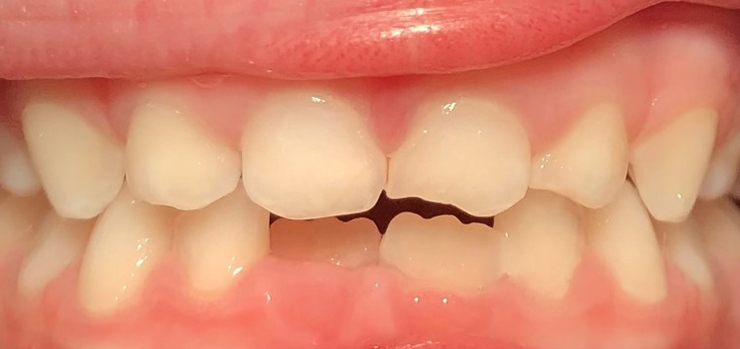 Clinical pictures courtesy of ¹) and 3) Dr. Rita Myrlund and Dr. Mari Dubland, University of Tromsø, Norway. ²) Dr. Gioacchino Pellegrino, Management of eruption problems with preformed silicone orthodontic devices, Poster presented at 21. Jahrestagung der Deutsche Gesellschaft für Kinderzahnheilkunde 25.09 – 27.09 2014; Freiburg, Germany. 4) Minna-Maria Tervonen, DDS, Specialist in Orthodontics, Mehiläinen Länsi-Pohja, Kemi, Finland