ALL OUR PRODUCTS ARE DESIGNED AND MANUFACTURED IN FINLAND
LM-Dental™ office and manufacturing
LM-Dental™
LM-Instruments Oy
Norrbyn rantatie 8
FI-21600 Parainen
Finland
tel. +358 2 4546400
e-mail: info@lm-dental.com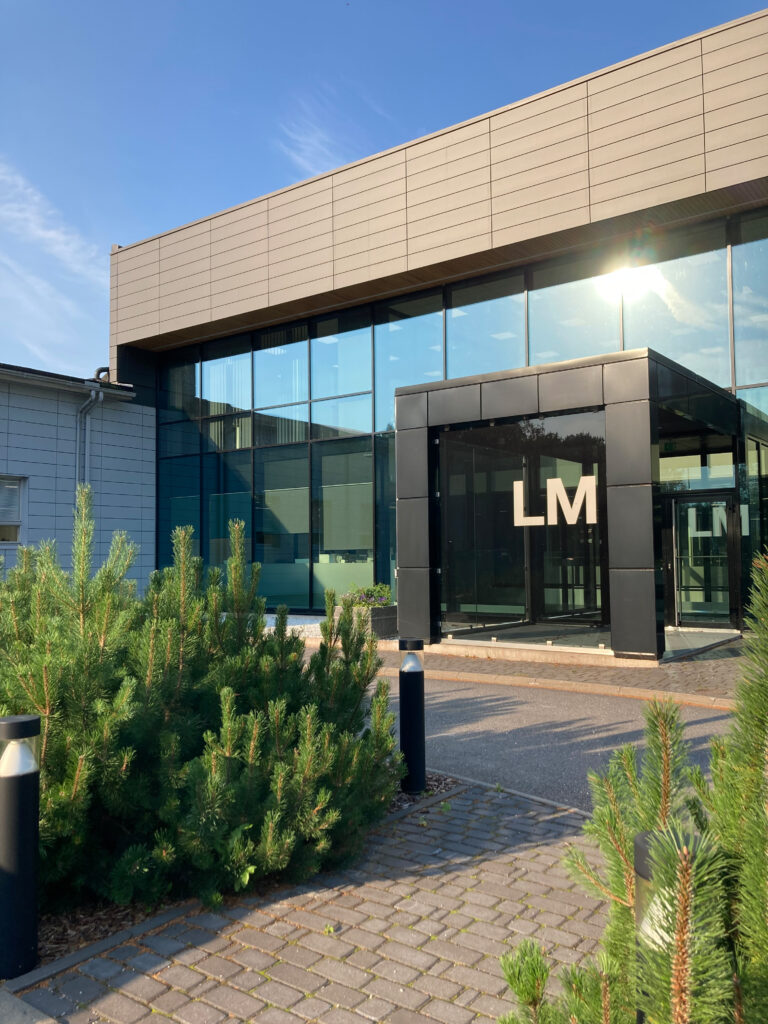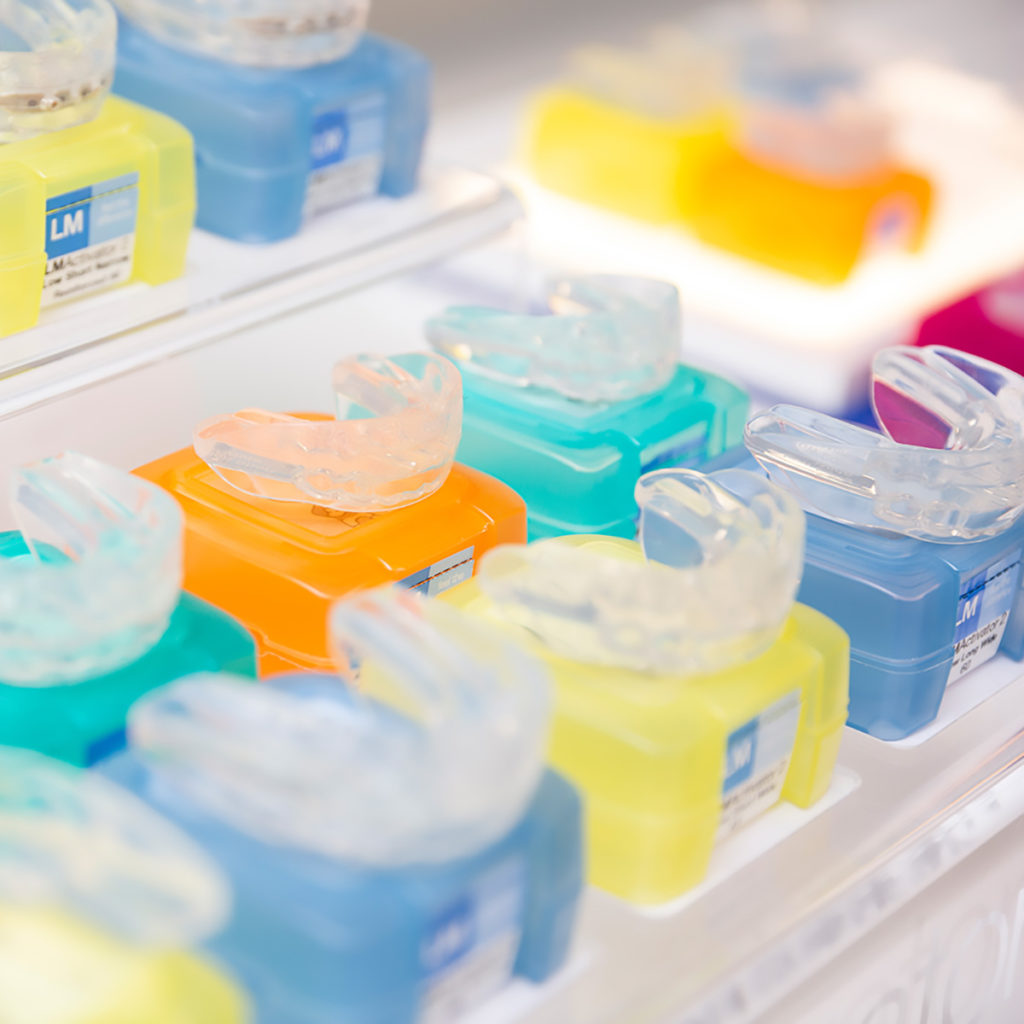 Find a dealer for our Orthodontic products
Our Orthodontic appliances are made available to the market through our network of local distributors. To find the nearest dealer in your country, simply click the button below and select your location. If there is no dealer currently operating in your country, please don't hesitate to reach out to LM-Dental™ directly at info@lm-dental.com. Our team will be more than happy to assist you.
Become a dealer
We are constantly expanding our global network of authorized dealers and are always on the lookout for new partnerships. If you are interested in becoming a dealer for LM-Dental™ products, we invite you to sign up.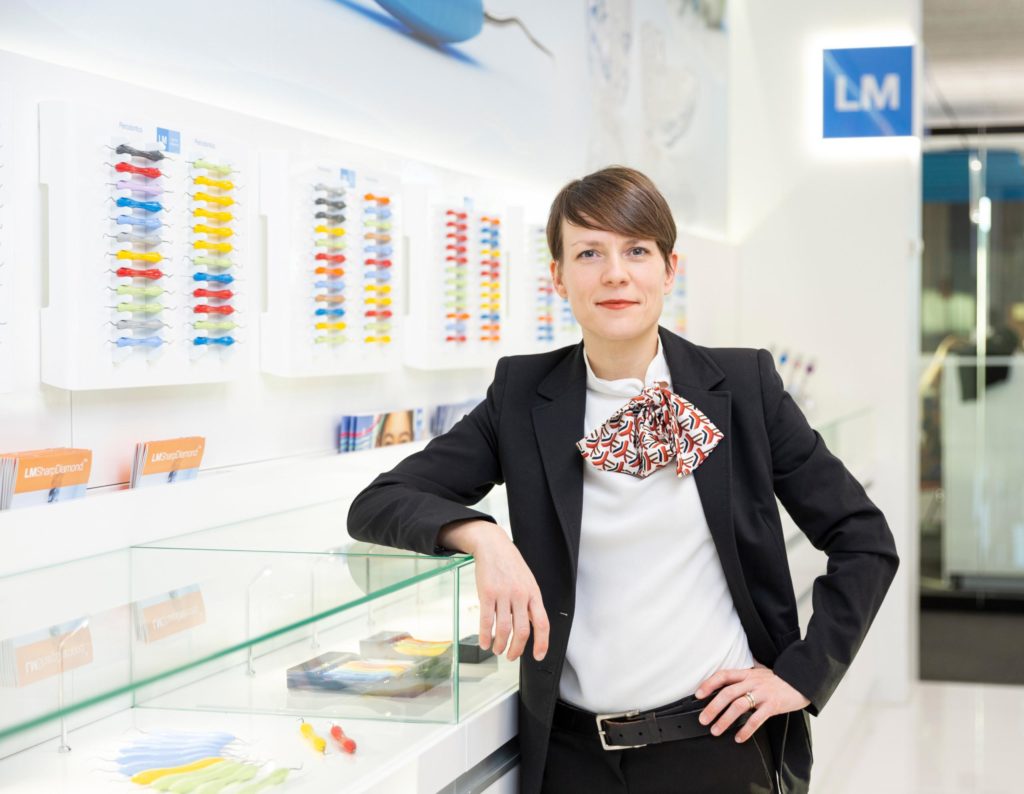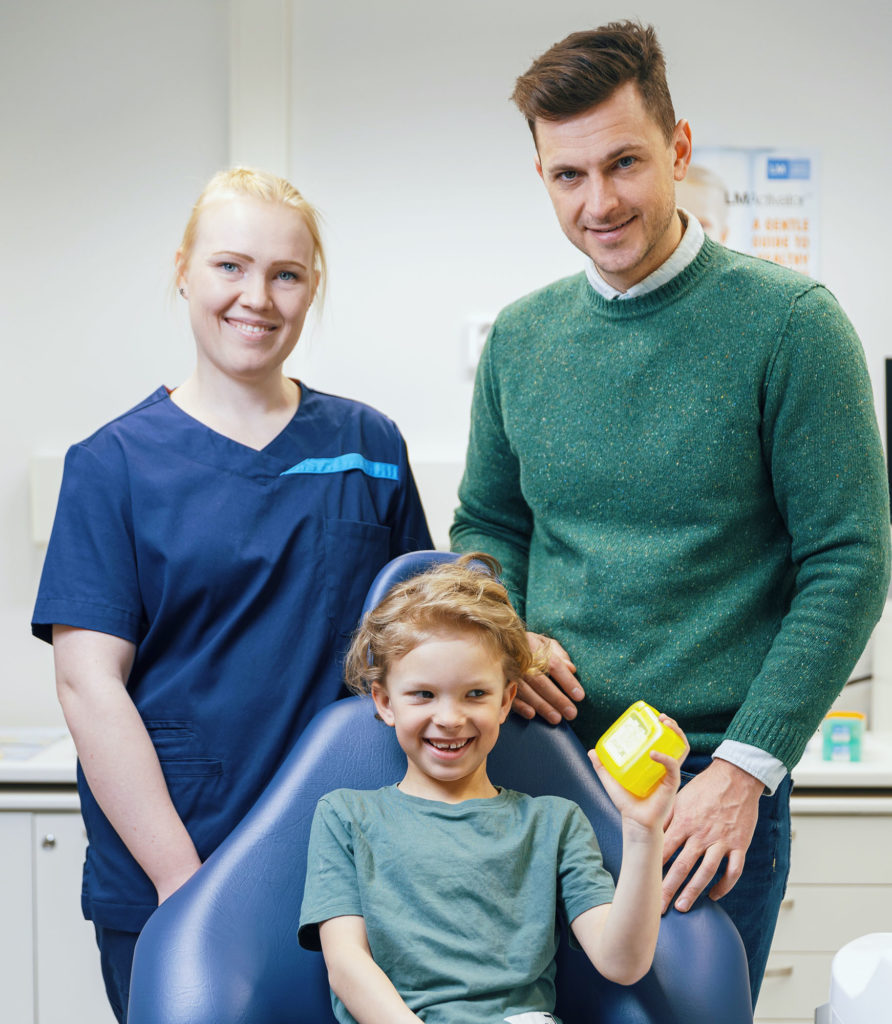 About us
LM™ Orthodontic appliances are designed and manufactured in Finland by LM-Dental™ that also develops, produces and markets LM™ dental hand instruments and LM Dental Tracking System™ (LM DTS™). We are making dental care safe, efficient and pleasant.
LM-Activator™ News
By subscribing LM-Activator™ News you will receive about 4 times a year our newsletter telling about Early orthodontic treatment with LM-Activator™, upcoming courses and events.